This four-week course will teach you the process of Design Thinking in an interactive format. Throughout our time together, we'll explore not only the process of Design Thinking but some of the lesser-known, imperative elements to innovation. Through our weekly Zoom calls, you'll have a chance to get real-time answers to the questions you have, and have deeper conversation around Innovation with one of the experts on our team.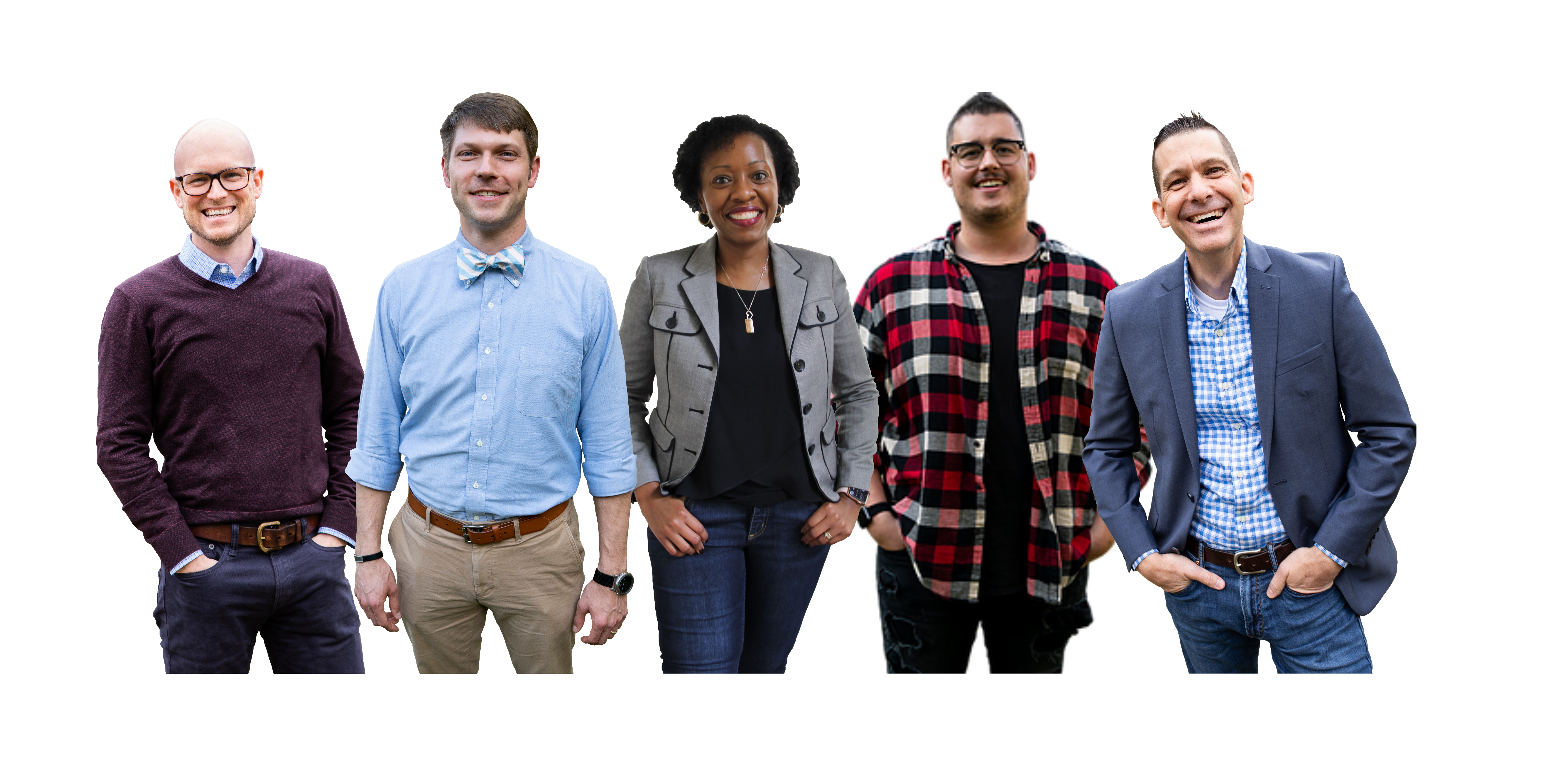 Hi, we're the Seeds Team
Our team has spent thousands of hours facilitating Design projects and training teams all over the world. We look forward to working with you and your team to help reimagine what innovation in your organization could look like.